HGTV Overlook Terrace at Lakeshore Park, Knoxville, TN
Embassy Suites Downtown Knoxville, TN
Front Desk Marble
Church Street United Methodist Church Addition, Knoxville, TN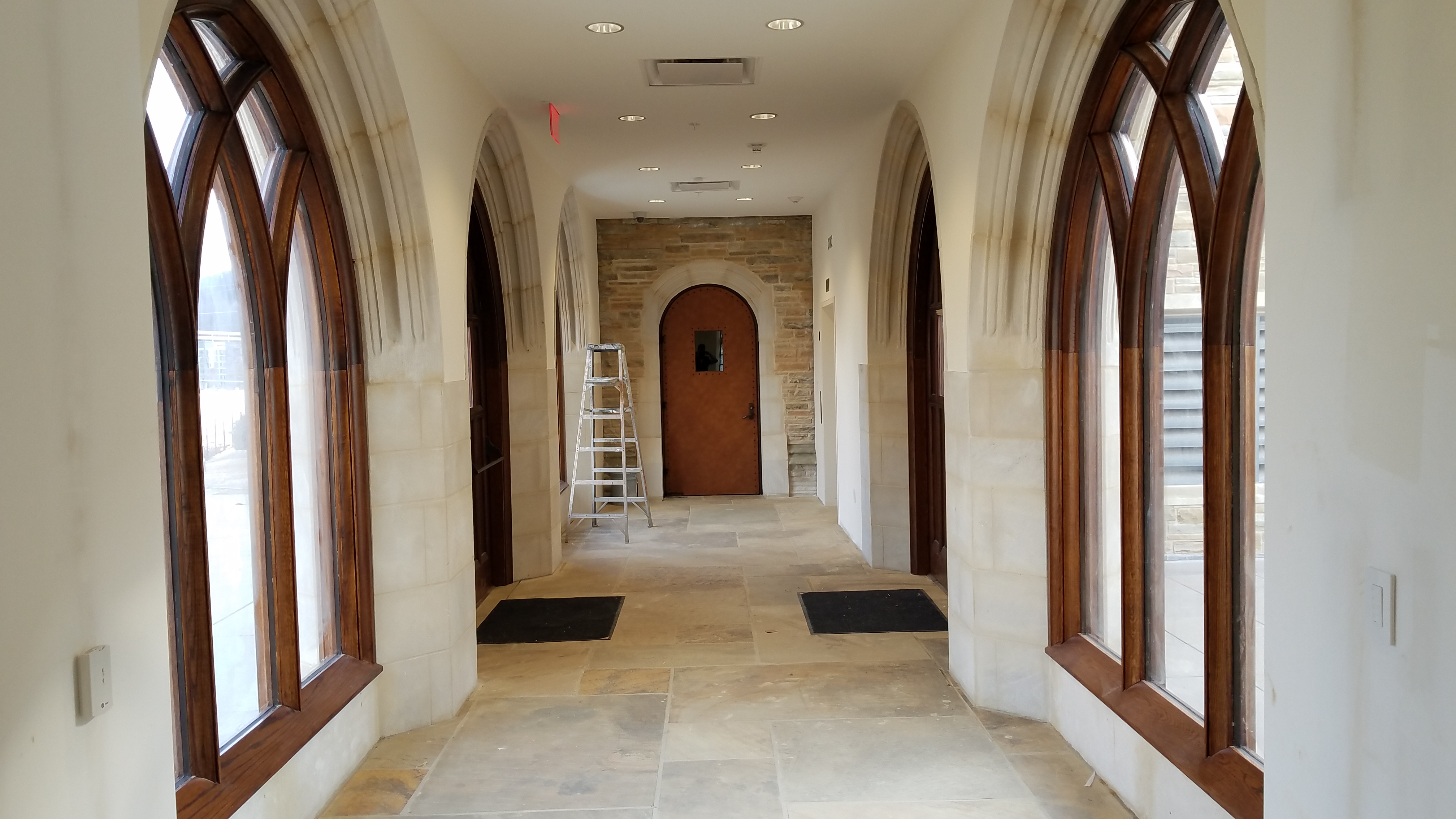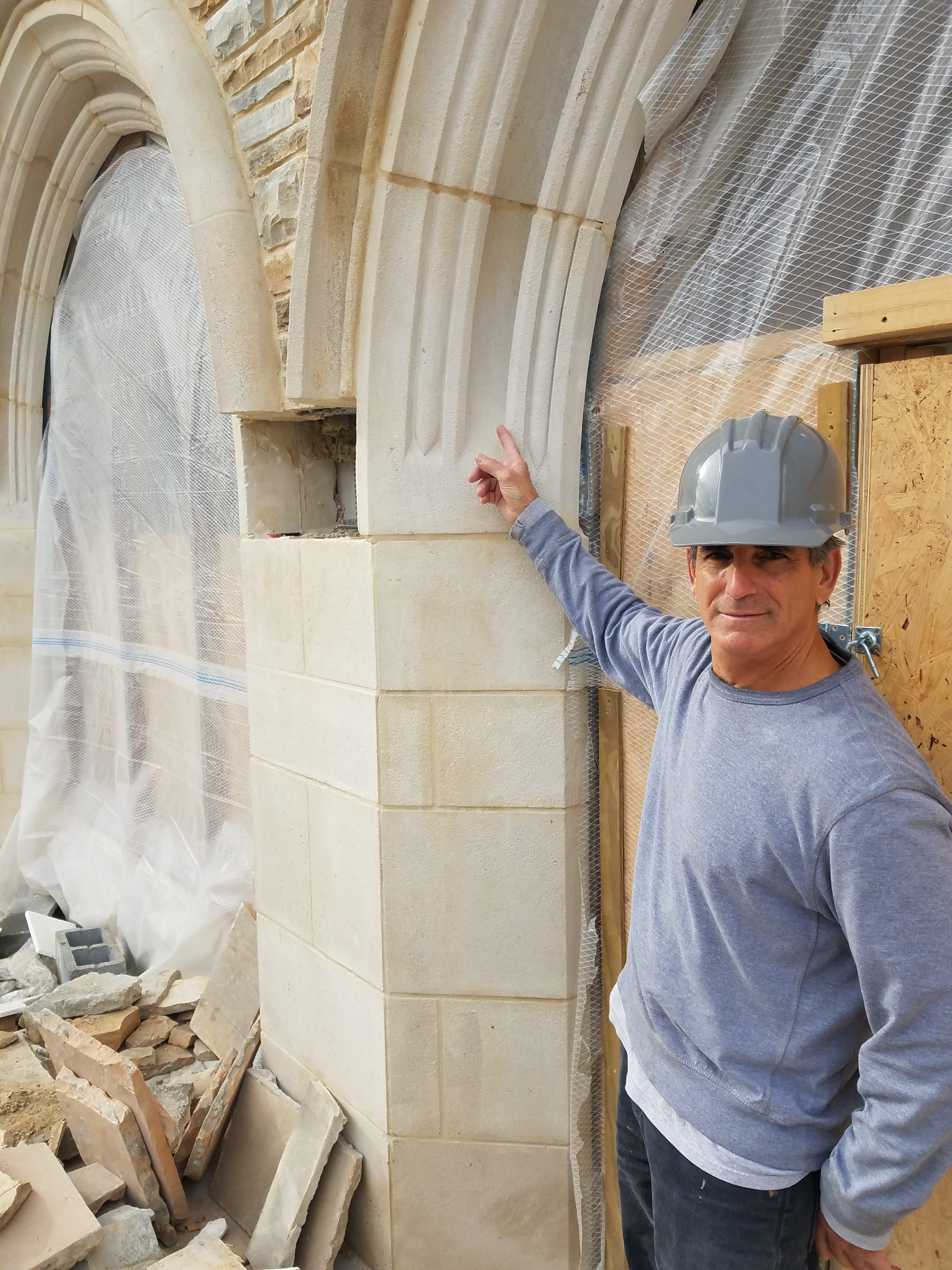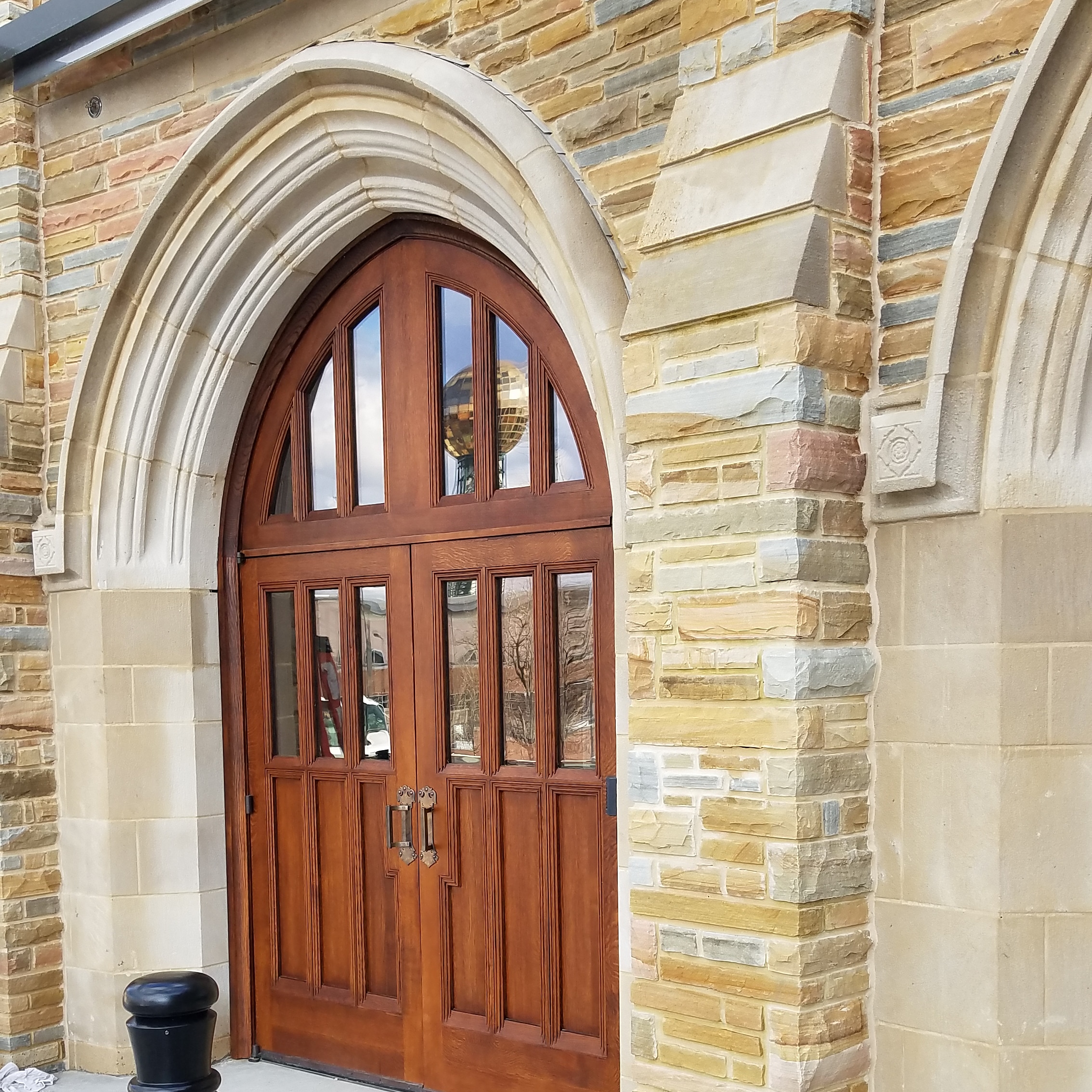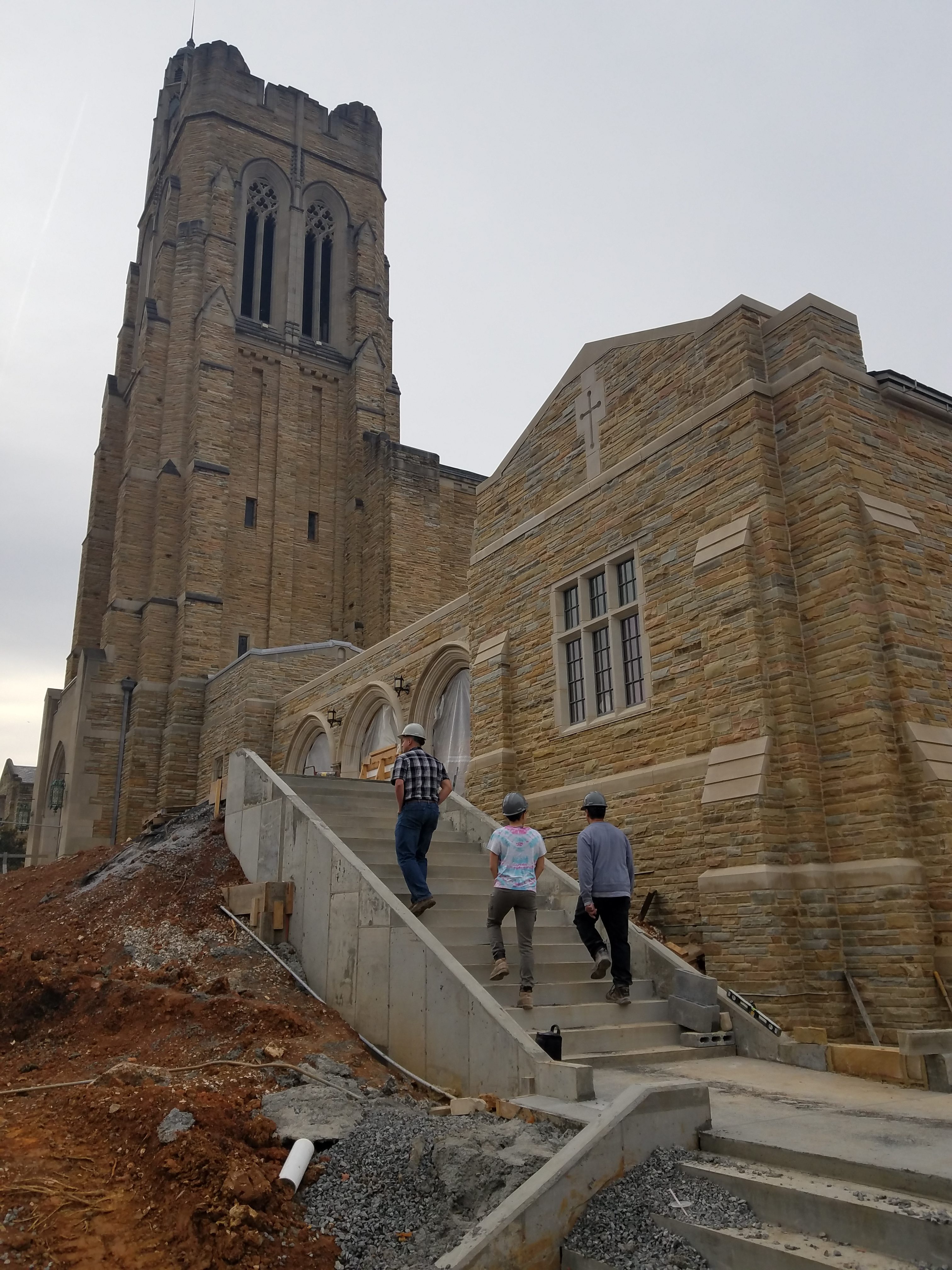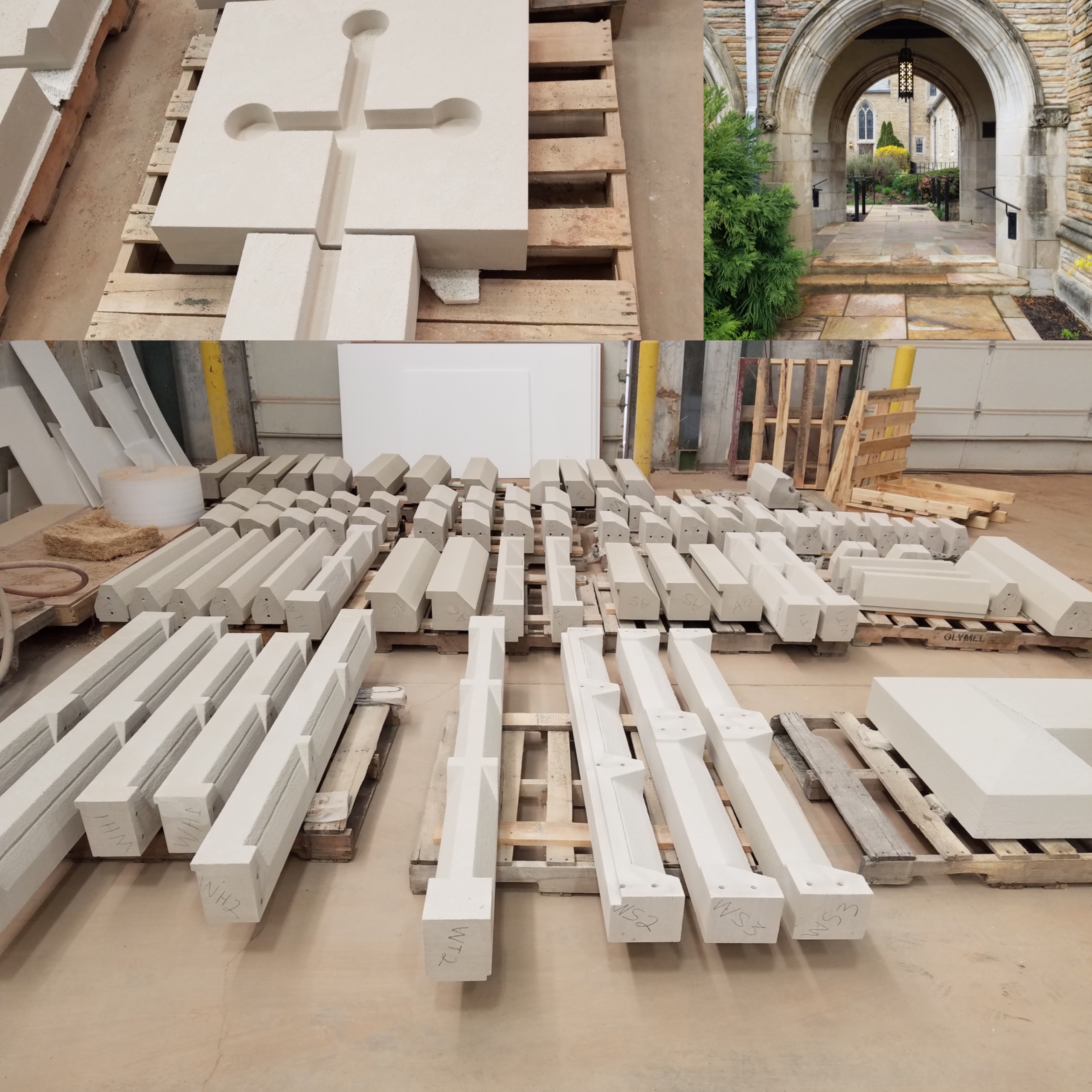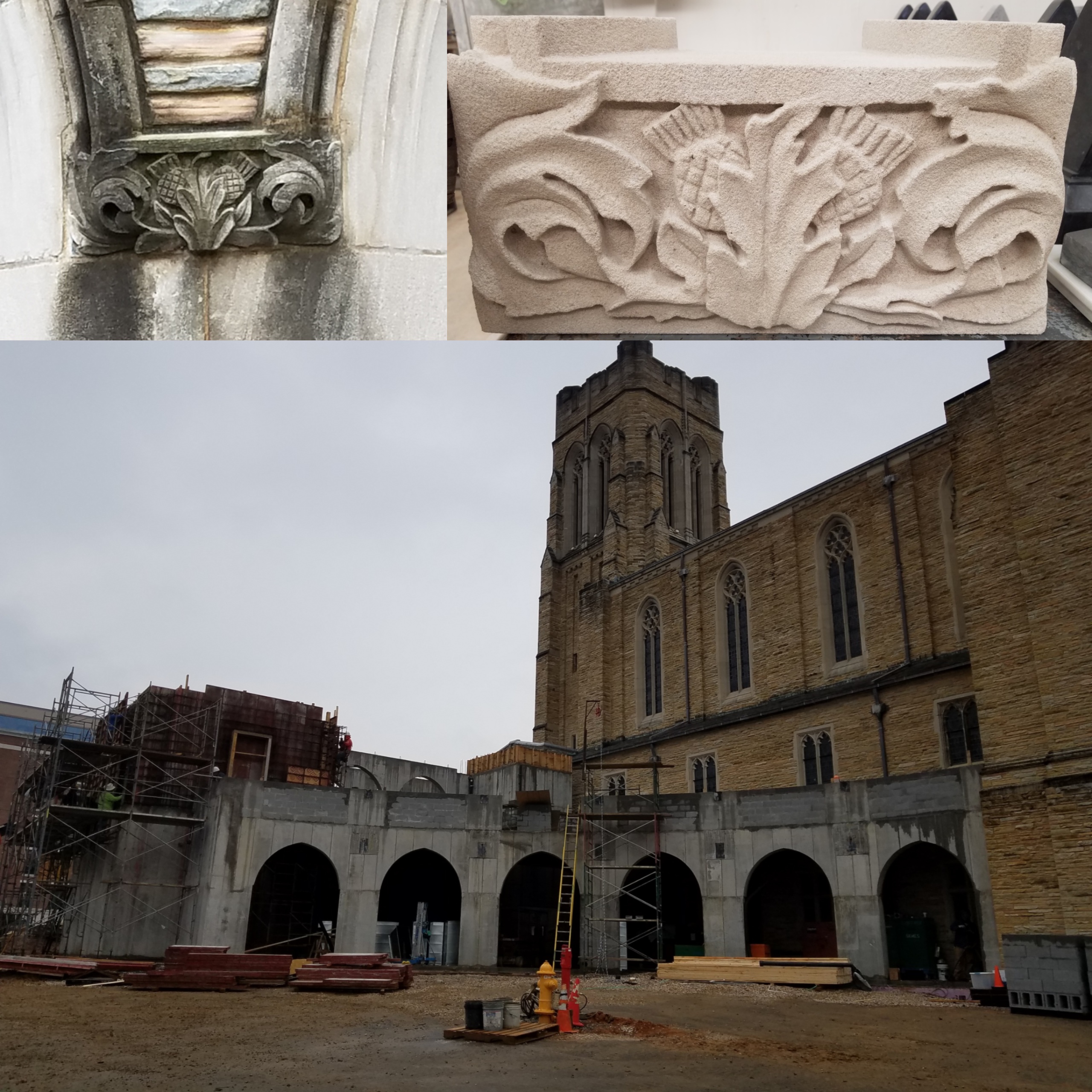 Church Street United Methodist
Tennessee Marble Company is the exclusive quarrier of Tennessee marble. We deliver quality stone products, promote the integrity of the stone industry, and are committed to environmental stewardship at and around our quarries. In addition to our Tennessee quarries, we have access to quarries all over the US including Vermont, Alabama, Colorado, Georgia, Indiana, and others.
Tennessee Marble Company is locally owned and operated since 1993, and is now one of the largest vertically integrated domestic marble companies in the United States with in house capabilities to process virtually any natural stone architectural product you can imagine. We readily keep varieties of Tennessee Pink, Quaker Gray, Cedar, Champlain Black, and other domestic stones at our headquarters in Friendsville, TN.
Tennessee marble is abundant, but only found here in East Tennessee. With many advancements in quarrying and fabrication technology and equipment in the last two decades, it is now more readily available for your next project and, once again, becoming the stone of choice for tile, landscaping, walls, fireplace surrounds, slabs, tops, monuments, and more.
Marble Institute of America member since 1993
Building Stone Institute member since 1993
Marble Institute of America "Accredited Natural Stone Fabricator" (2014)
American Institute of Architects East Tennessee Partner since 2018
Construction Specifications Institute member since 2018